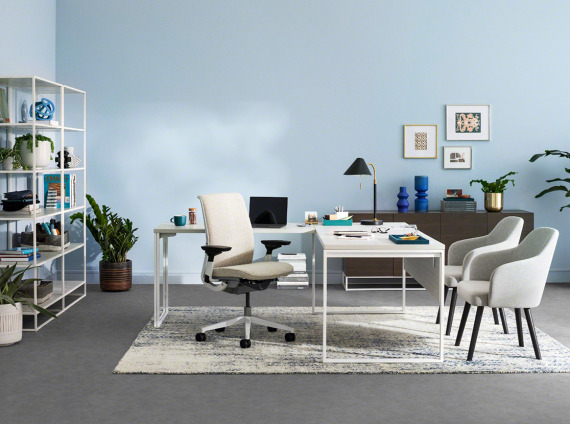 West Elm Work Greenpoint Private Office offers a contemporary take on the private office with it's distinct visual language and fresh materiality options. Designed by West Elm and made by Steelcase.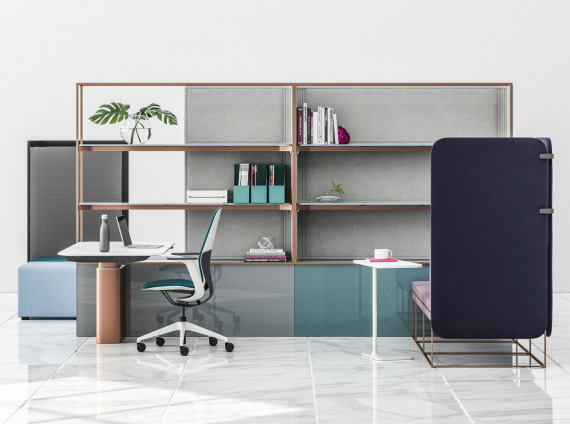 Mackinac by Steelcase re-envisions the workplace and helps people move, think and feel better by supporting the range of activities leaders and their teams do throughout the day—all in a compact footprint.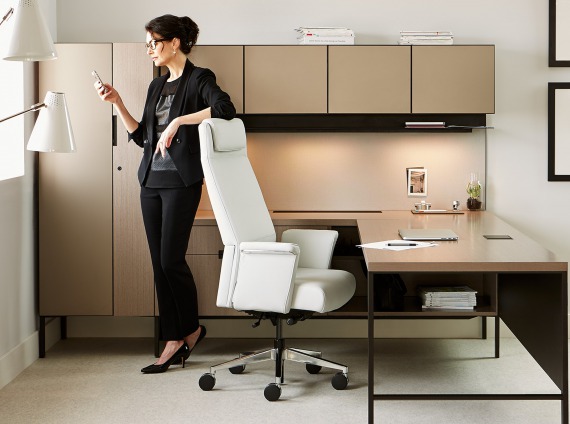 Elective Elements is a freestanding office workstation designed to address the changing workspace requirements in today's private and open-plan office environments.