Over the course of the pandemic, leading organizations have recognized that people need and want to work in new ways. Microsoft research reports 41% of global workers are considering leaving their jobs this year, which is fueling conversations about how to create a new hybrid work experience that meets employee needs as well as those of their teams and the organization.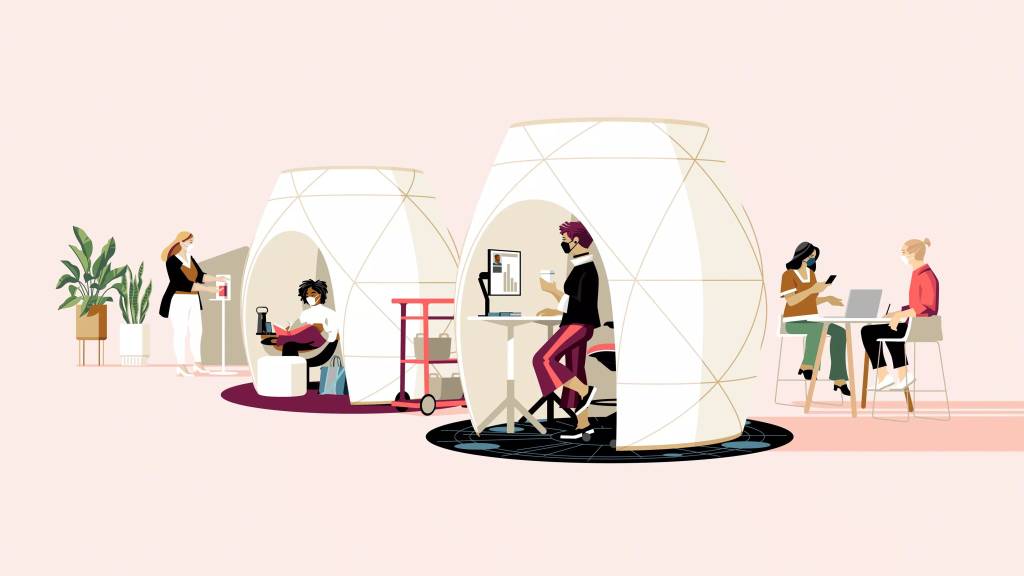 Recent Steelcase global research says:
The #1 reason for increasing remote work policies is to give employees more flexibility.
The #1 driver of long-term change is to support people's emotional wellbeing.
But there is no off-the-shelf solution to finding this new equilibrium that gives people more control over their day, brings people together to build belonging and a sense of purpose, and meets business objectives. And the stakes are high. Make the wrong balance of choices and employees may leave in search of a better fit.
So, what are organizations doing? Why are some moving forward while others wait? And what's giving some leaders confidence to make decisions amid uncertainty? New spring 2021 Steelcase research asked decision-makers in eight countries¹ to give us a pulse check on what's happening.