In spite of reports in the media of corporations are abandoning the built space in favor of adopting total work-from-home strategies, we are finding the opposite to be true, at least in the Omaha Metro area. Businesses are expanding or rethinking their existing space, and this trend has been steadily increasing since the pandemic. And, it's not only businesses doing this. It's schools, colleges, and healthcare institutions also. This increases the demand placed on A&D firms. We spoke with Apryl Link, Director of Design at Sheppard's Business Interiors to take a closer look at the current landscape and how the designers at SBI can help.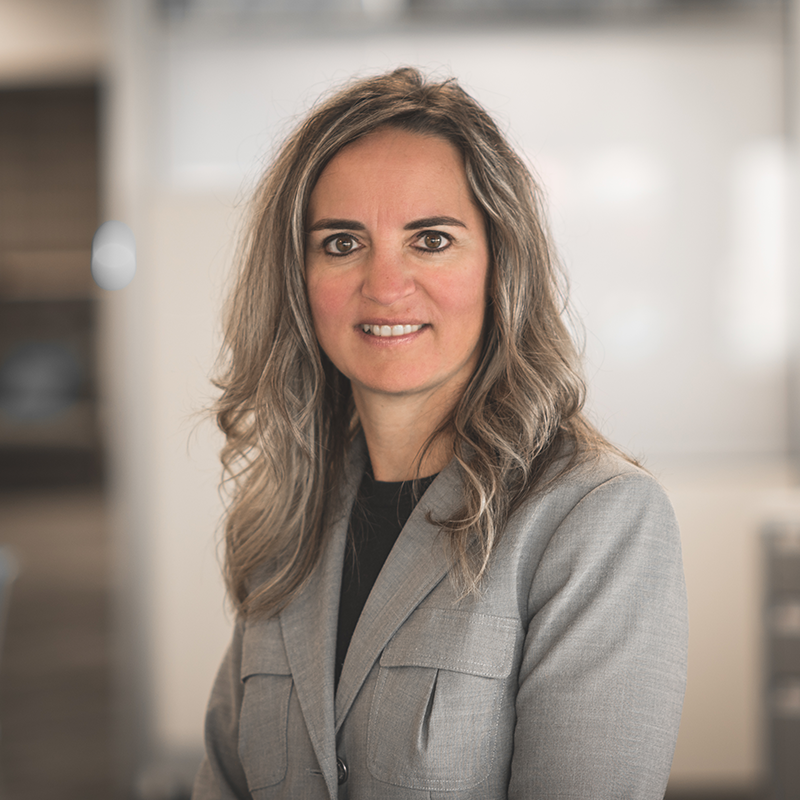 "It seems that A&D firms are getting asked to do more work in less time," said Apryl, who is well aware of the pressures that can mount up having worked for both Leo A Daly and BCDM Architects before joining SBI, "designers at the firms have a lot to do and to think about at any given stage of any given project and you don't always instinctively look for help."
Now that Apryl has lived in both worlds, she reflects on her own experiences to ensure that the Design team at SBI is able to play the support role to the A&D firms and provide value when called upon. "Looking back, there were times I could have benefited from the help of designers at dealerships." With multiple phases on each project, designers can offload some of the design work associated with their projects. This can help to free up their time and allow them to focus on other aspects of the project. Dealer designers can also provide insights and recommendations into the latest trends and products in the industry which can help streamline the design process and ensure relevant solutions are offered.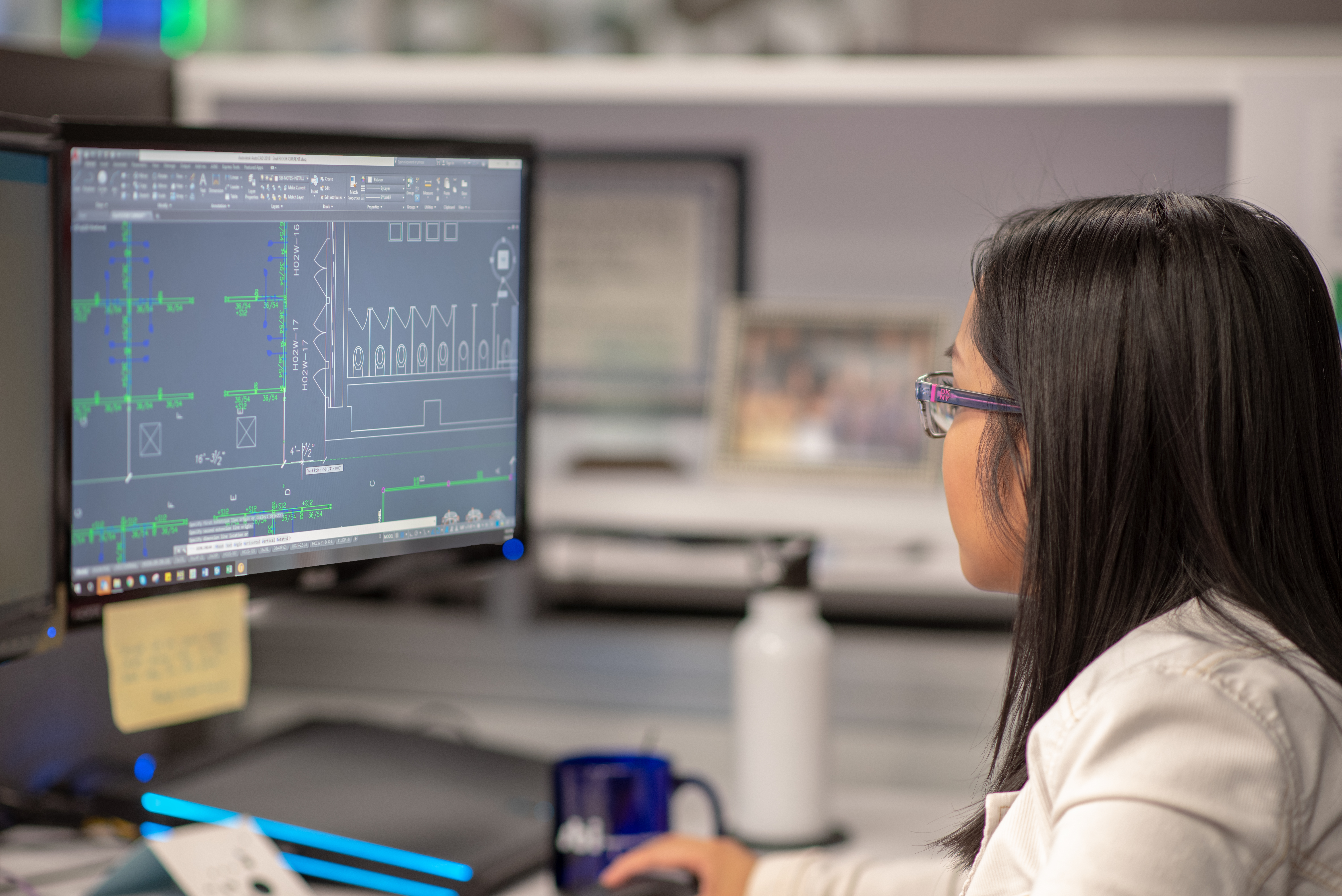 Another benefit that dealerships offer is their vast network of suppliers and manufacturers that they work with on a regular basis. This helps them manage timelines and to obtain pricing on products that may not be available or known to A&D firms. By leveraging these relationships, dealerships can help architects and designers stay within a client's budget and avoid additional expenses such as freight.
At SBI, we understand that project timelines are being compressed. That's why we have a team of experienced designers who are dedicated to helping architects and designers meet their deadlines. We also understand that the health, safety, and welfare of the built environment are of paramount importance, which is why we only work with manufacturers who meet our high standards for quality, sustainability, and safety.
Ultimately, partnering with SBI can be a smart move for architects and designers who are looking to maximize efficiency and reduce costs. With our expertise in the industry and vast network of suppliers and manufacturers, SBI's designers can provide our A&D partners with the insights and resources they need to create beautiful and functional spaces. We are committed to providing value to our A&D partners.