It's no secret how much planning goes into a project and arguably the most common question that comes up is "Are we going to be able to stay within our budget?". At SBI, we pride ourselves on utilizing resources to add value to the services and solutions we provide our A&D partners and their clients by extension. So, we are excited to introduce our innovative Budget Estimator Tool to help determine the cost of wall products right from the early stages of project development. This powerful tool not only simplifies budgeting but also showcases the advantages of modular wall systems over traditional construction methods, providing acoustic and aesthetic options that align with project budgets.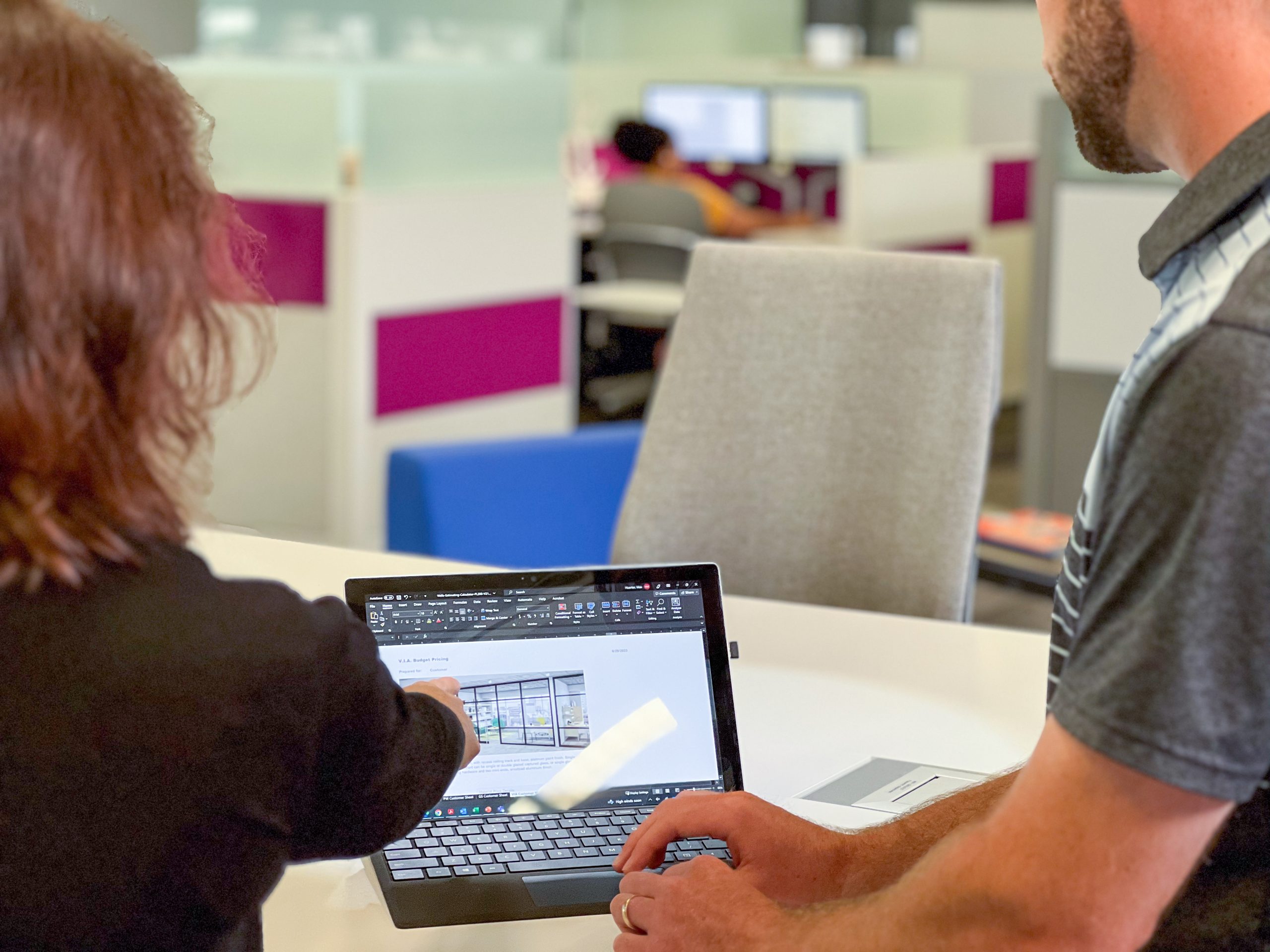 "The Budget Estimator empowers our A&D partners, clients, and General Contractors by allowing them to explore various wall system options while remaining within the defined project budget," says Max Huerter, SBI's Business Development Specialist who spoke with us to take a slightly deeper dive into the benefits of the Budget Estimator Tool. "It saves everyone a lot of time. The Budget Estimator enables us to paint an accurate picture for the client. Not only for budgeting but also to provide more detailed options on things like door systems, functionality, and which wall system to use based on the client's needs."
By utilizing the Budget Estimator Tool, SBI can offer clients a comprehensive understanding of the cost implications associated with various design choices. This transparency allows for informed decision-making and empowers clients to have the flexibility to ensure the final design aligns with their vision while maximizing the value of their investment. Max further explains "We've been able to use the tool to perform value engineering exercises such as calculating the optimum height for the walls so the client could get the best pricing for their wall system. Plus, we could provide comparisons for some of the smaller details such as swing versus sliding doors and closure mechanisms. It really allows us to give a lot of control to the client."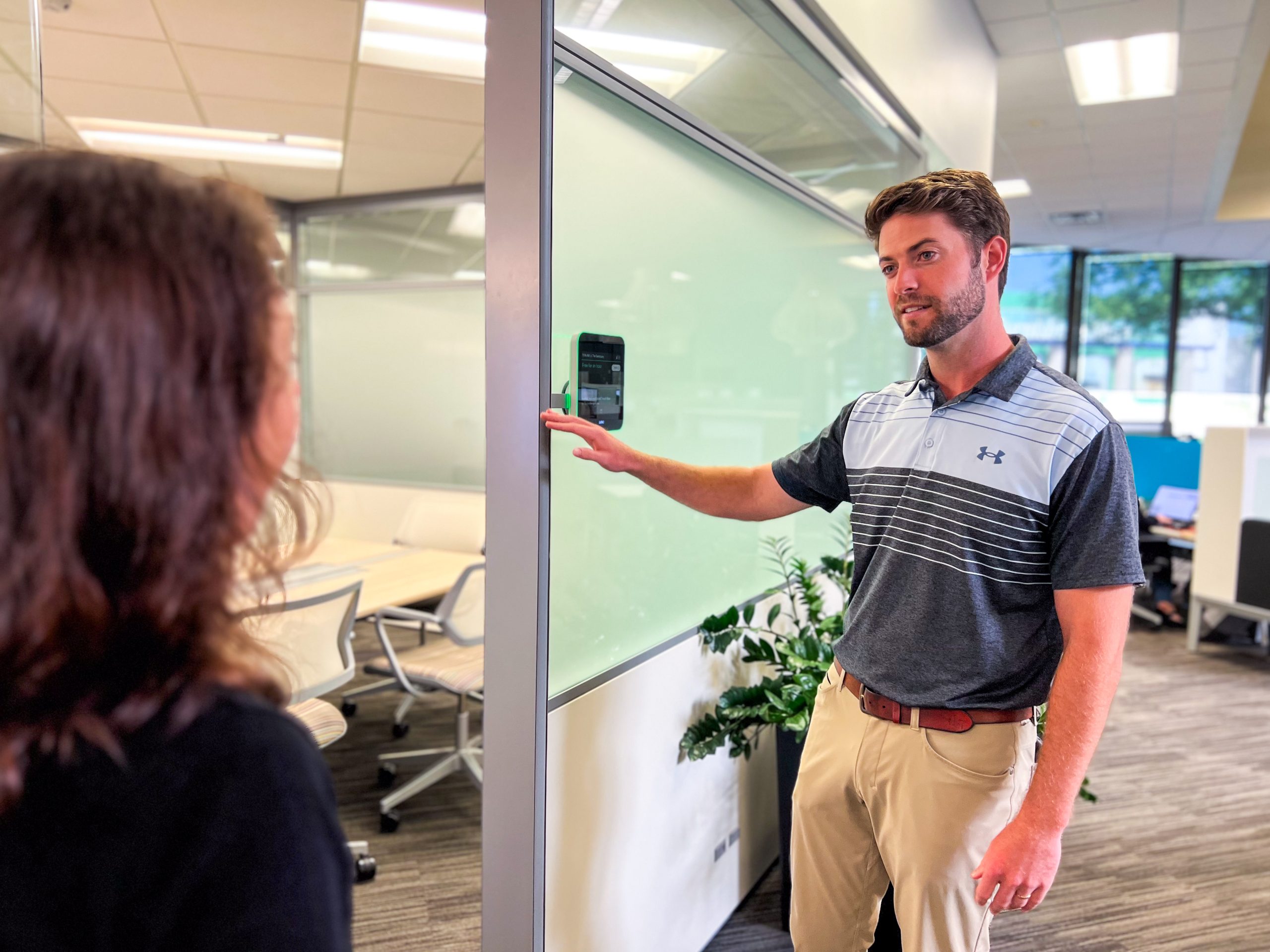 Sheppard's Business Interiors' Budget Estimator Tool has revolutionized the way A&D firms, clients, and General Contractors approach budgeting for wall systems. By offering accurate cost estimations and a vast array of customizable options, the tool allows for informed decision-making, optimizing project budgets without compromising design integrity. With the ability to explore modular wall systems and their advantages, clients can create inspiring and functional spaces that elevate their workplace environment. "It starts great conversations," says Max, "we're not just punching data into the tool and emailing a spreadsheet or report to the client. We produce a clear, digestible document so that there's no guesswork. We will sit down with the client and have an open discussion on the options and answer all the questions they have. We want to make sure they leave the conversation with a new feeling of confidence." As well as discussing the output from the tool, SBI offers showroom tours so that clients can see the products for themselves. "It's another example of our commitment to providing exceptional solutions and empowering our A&D partners and their clients throughout every stage of the design process," Max adds "With accurate budgeting and detailed options at their fingertips, projects are set up for success, resulting in spaces that surpass expectations in both aesthetics and functionality."
If you would like to know more about the Budget Estimator Tool or have an upcoming project you'd like to discuss with us, please contact Max today.